When it comes to home financing, your best interest is always our top concern.
You have our personal attention from your first call. We listen to learn what you want, when you want it and how. That's how we find the right lending solution that may give you a Financial Advantage Today and Tomorrow.

See if you qualify, inquire below
We're committed to improving your financial life through a strategic home lending approach tailored to your needs and homeownership goals.
As long-time and savvy mortgage professionals, we know how to guide you to the perfect lending solution, and quickly move you to closing.
We're also neighbors. That's why we'll respect and treat you as a person—not a loan. That's how we build lifetime relationships in our wonderful community.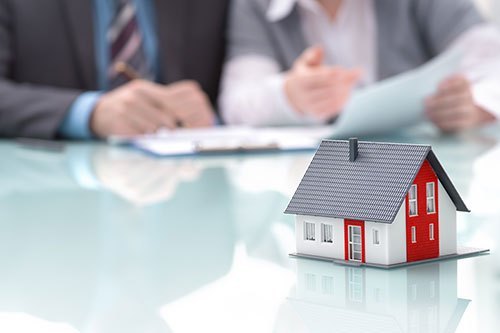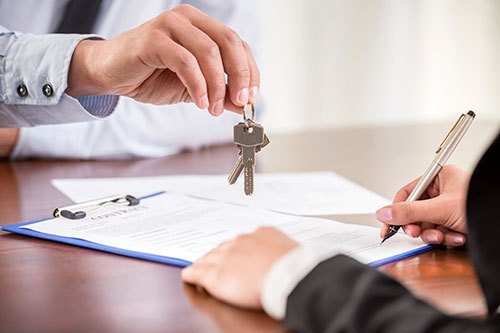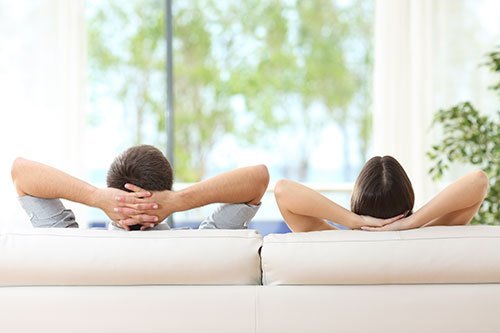 Jacksonville's Mortgage Expert
NMLS #209625
Branch NMLS #1818353
8613 Old Kings Rd. S., Suite 501
Jacksonville, Florida 32217
We've Helped Countless Military Families Buy & Refinance Their Homes
Frequently, we've found many service members and veterans confused about the VA Loan process. Enough so, that they explore other home buying options. Unfortunately, they could be doing themselves a huge financial disservice by not taking advantage of the wealth of benefits provided by the VA Loan program.
We're ready to lend our expertise and help you enjoy this extraordinary opportunity you've earned. We'll find loan terms best suited for your situation, not just for today, but tomorrow as well. Plus we'll educate and guide you throughout the process.
It will be our honor to serve you.
4 VA Home Loan Advantages
You've earned VA Home Loan benefits for life, even if you've previously used them. We can help you "restore" your benefits to purchase another home with a VA Loan.
Use the value you've earned in your home to pay off debts, fund school tuition or make home improvements. We could also help you refinance a non-VA loan into a VA Loan.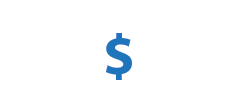 No need to save money for years to make a down payment. Plus, all costs can be included in the new loan or interest rates can be adjusted so lender pays the costs.

Not Just for Homes, Condos Eligible Too
If you've got an eye on a condominium in a VA-approved community, we can help you buy it.